Welcome
Automatic Amusements has proudly been doing business
for over 40 years. If you are looking for pool tables, dart boards, jukeboxes, crane operated games, foosball tables, mega touch machines, fruits & bells, video games, pinball machines, etc. you've come to the right place!
We service what we sell and even what you might have purchased elsewhere.
We have knowledgeable technicians to service all your
needs 7 days a week.
Call us at (319) 232-1371 or fax (319) 232-3967.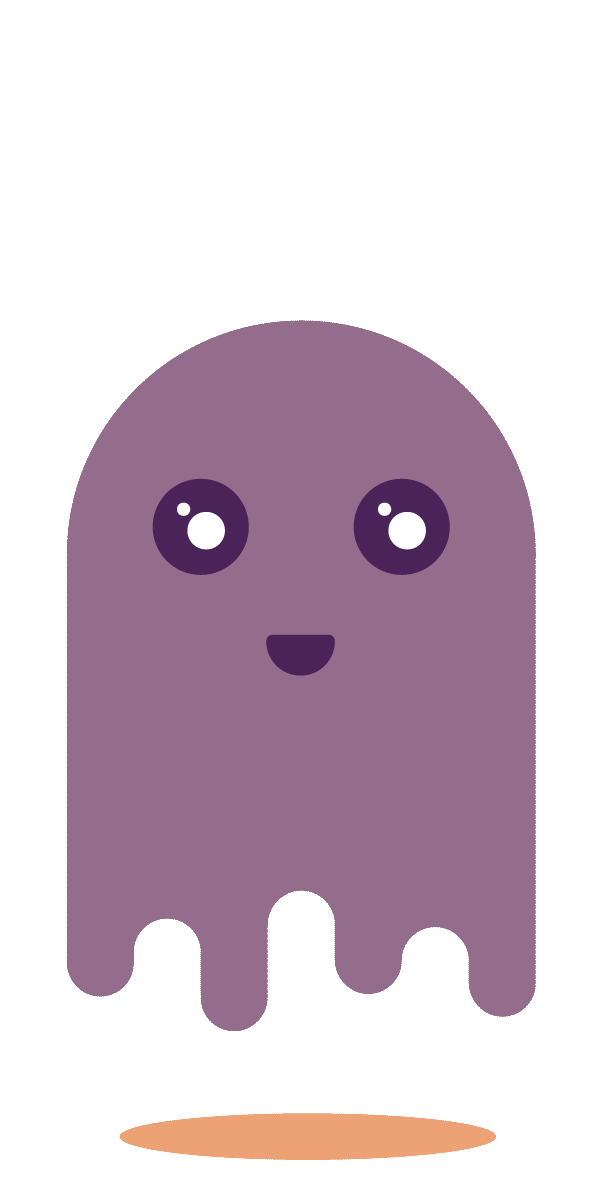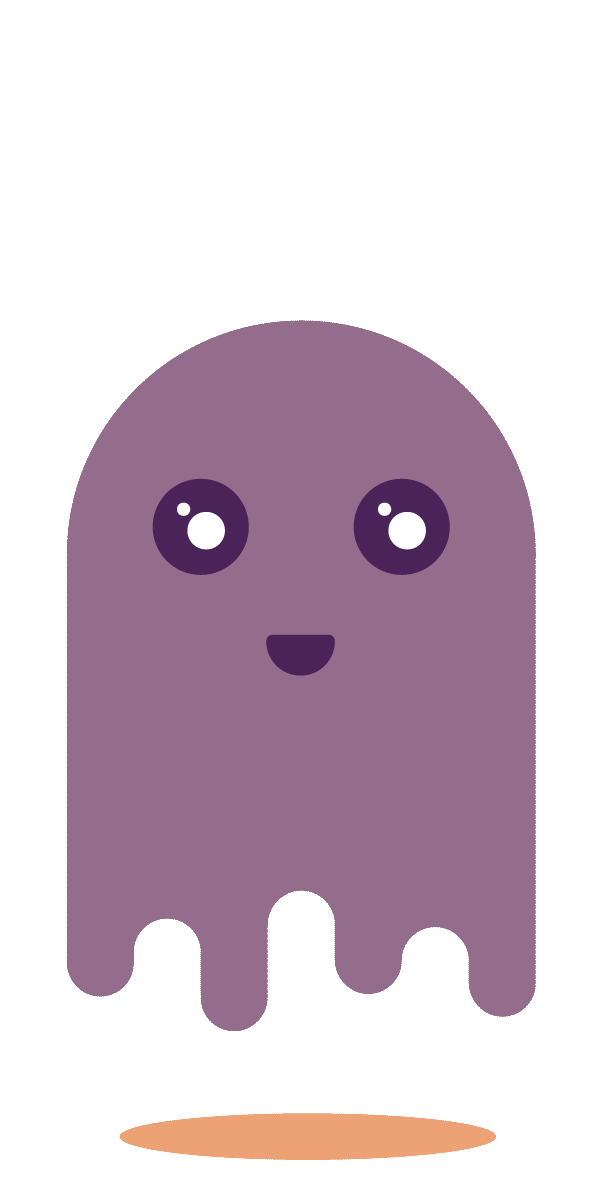 Sign up at your favorite bar or call (319) 232-1371 to reserve your spot